19 Extremely Dumb Lies Literally Everyone Thought Were True As A Kid
5.
There's a killer behind that: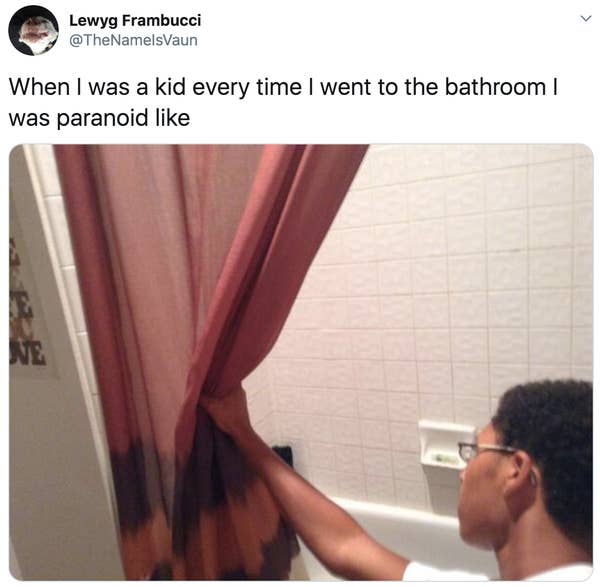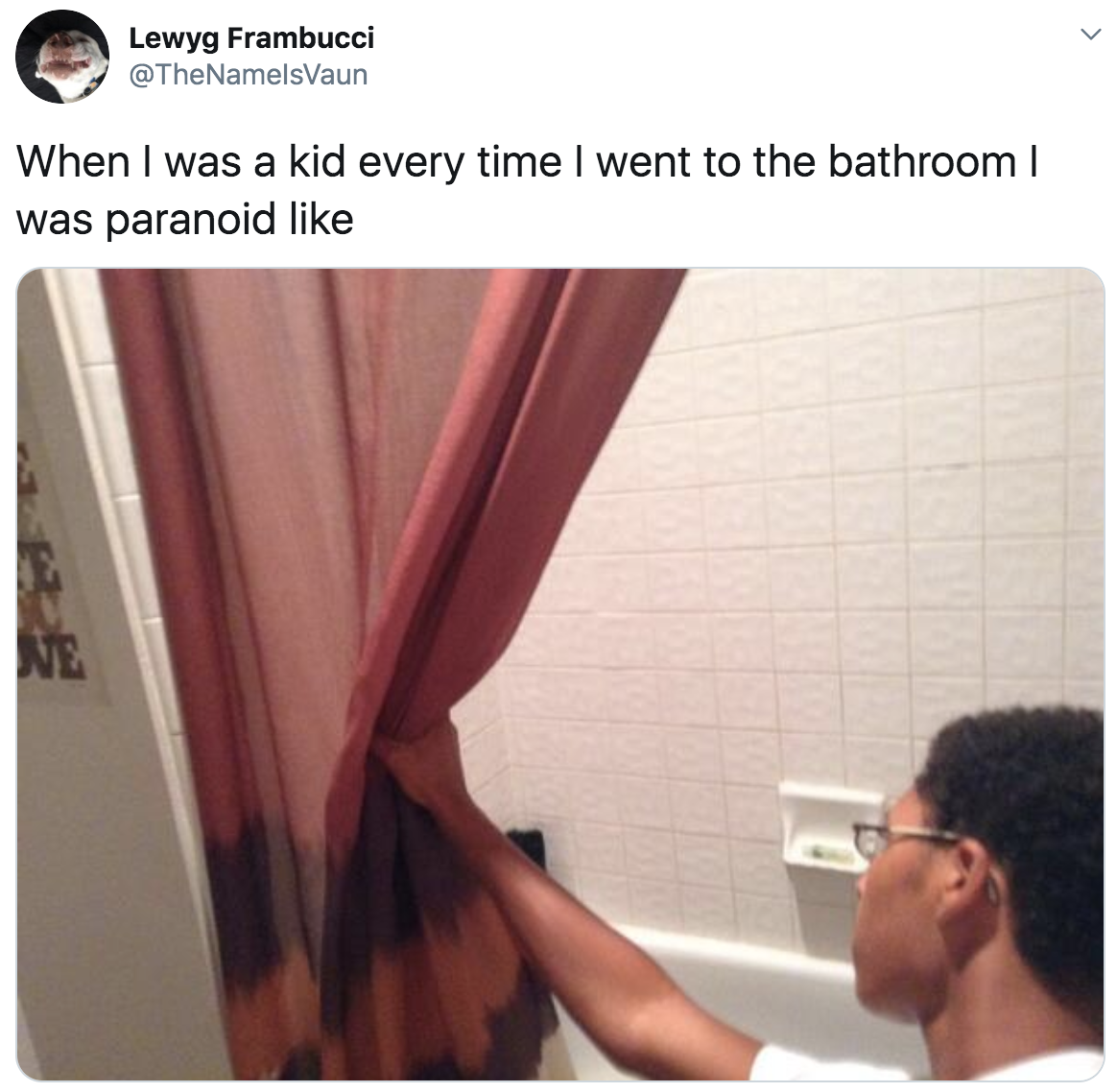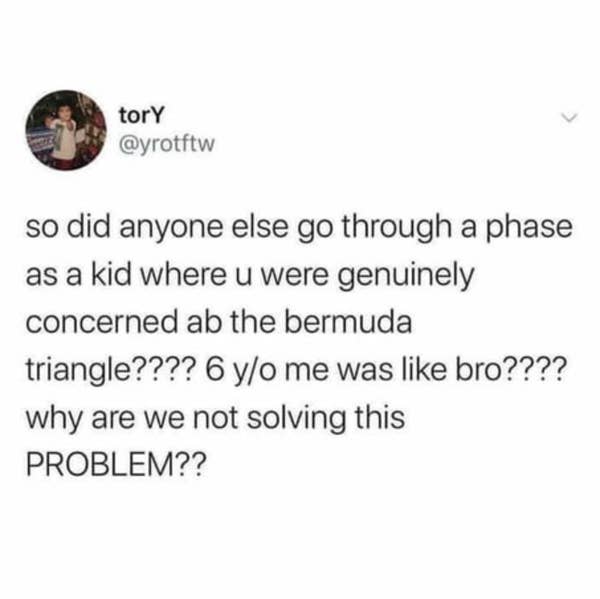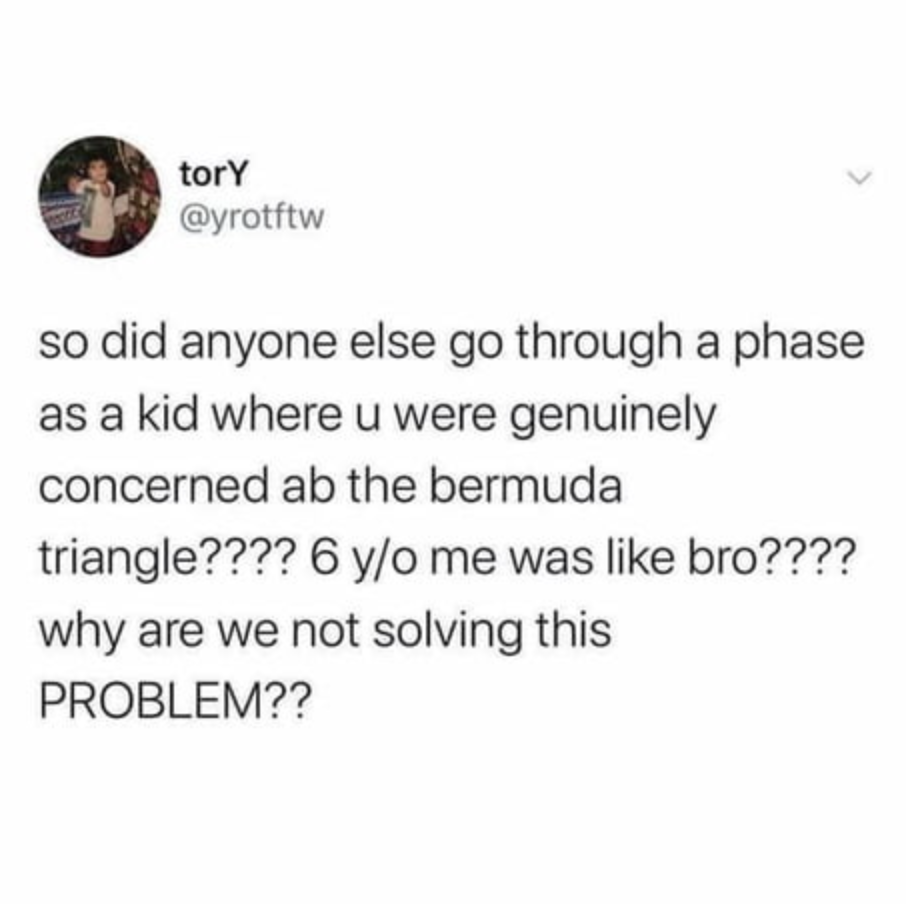 7.
This is the way to combat mind readers: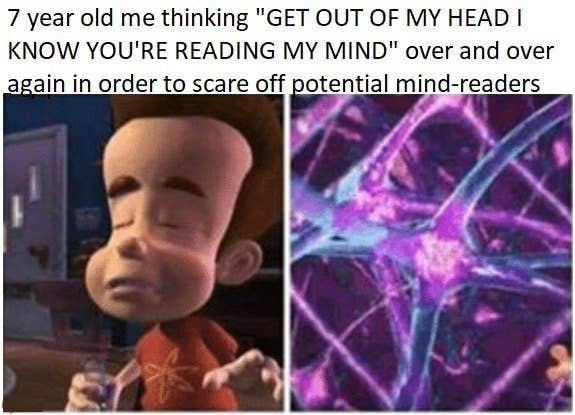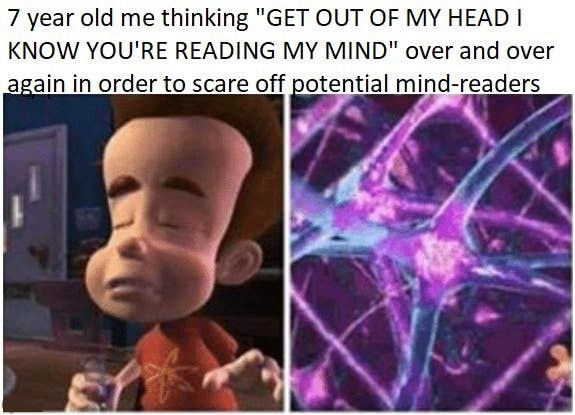 8.
If you turn on the light, we're all gonna die: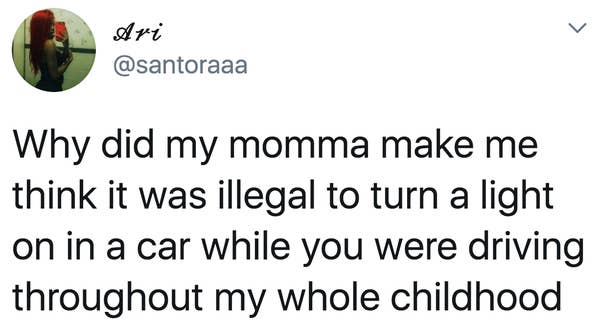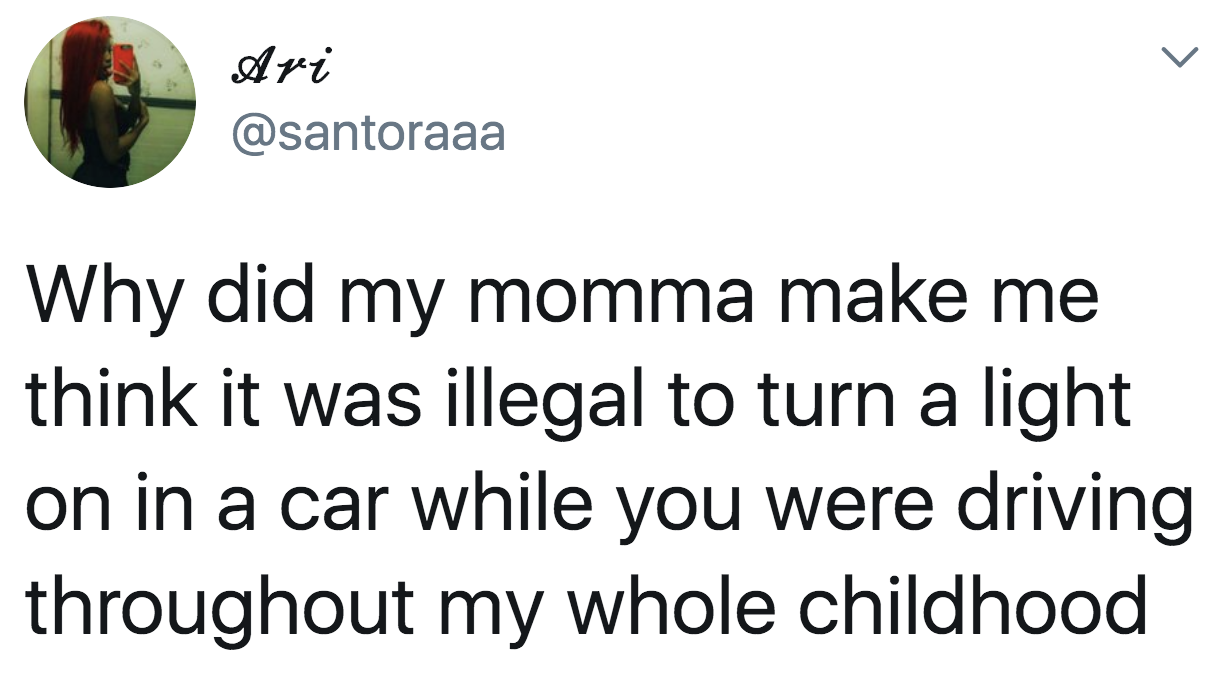 9.
You're smoking: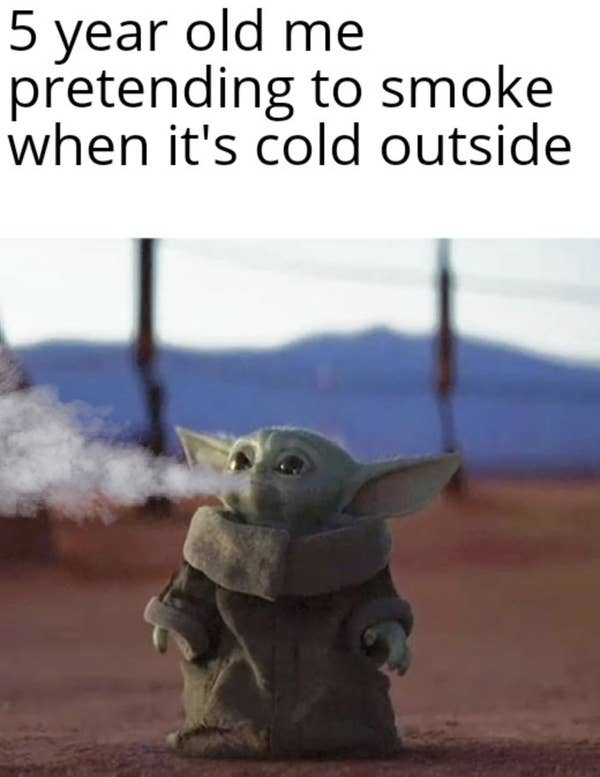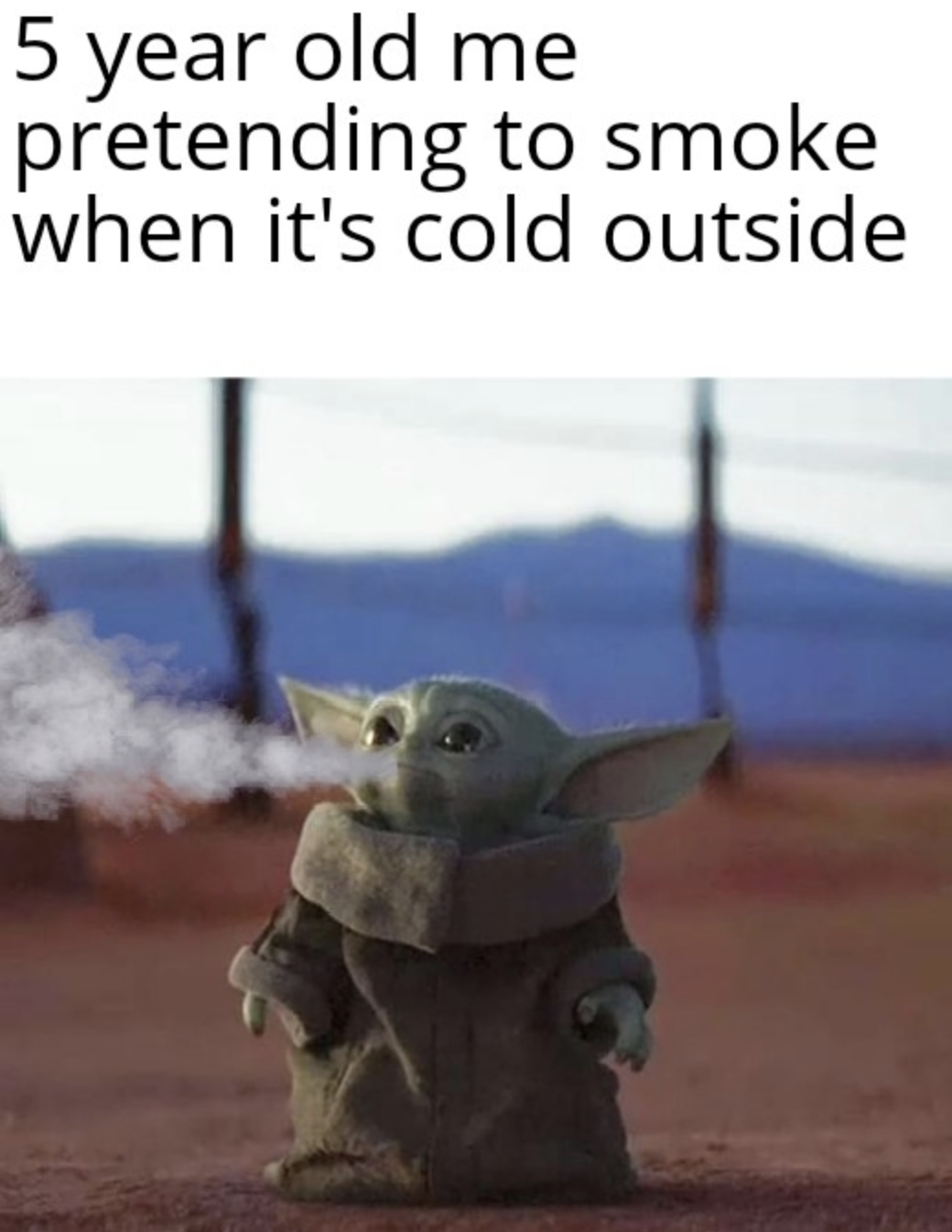 10.
The only way to fight off the monster is to open up: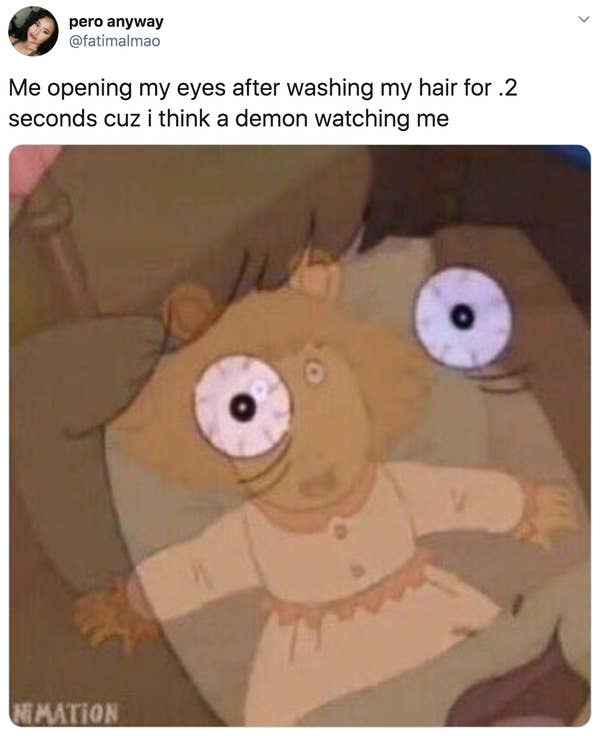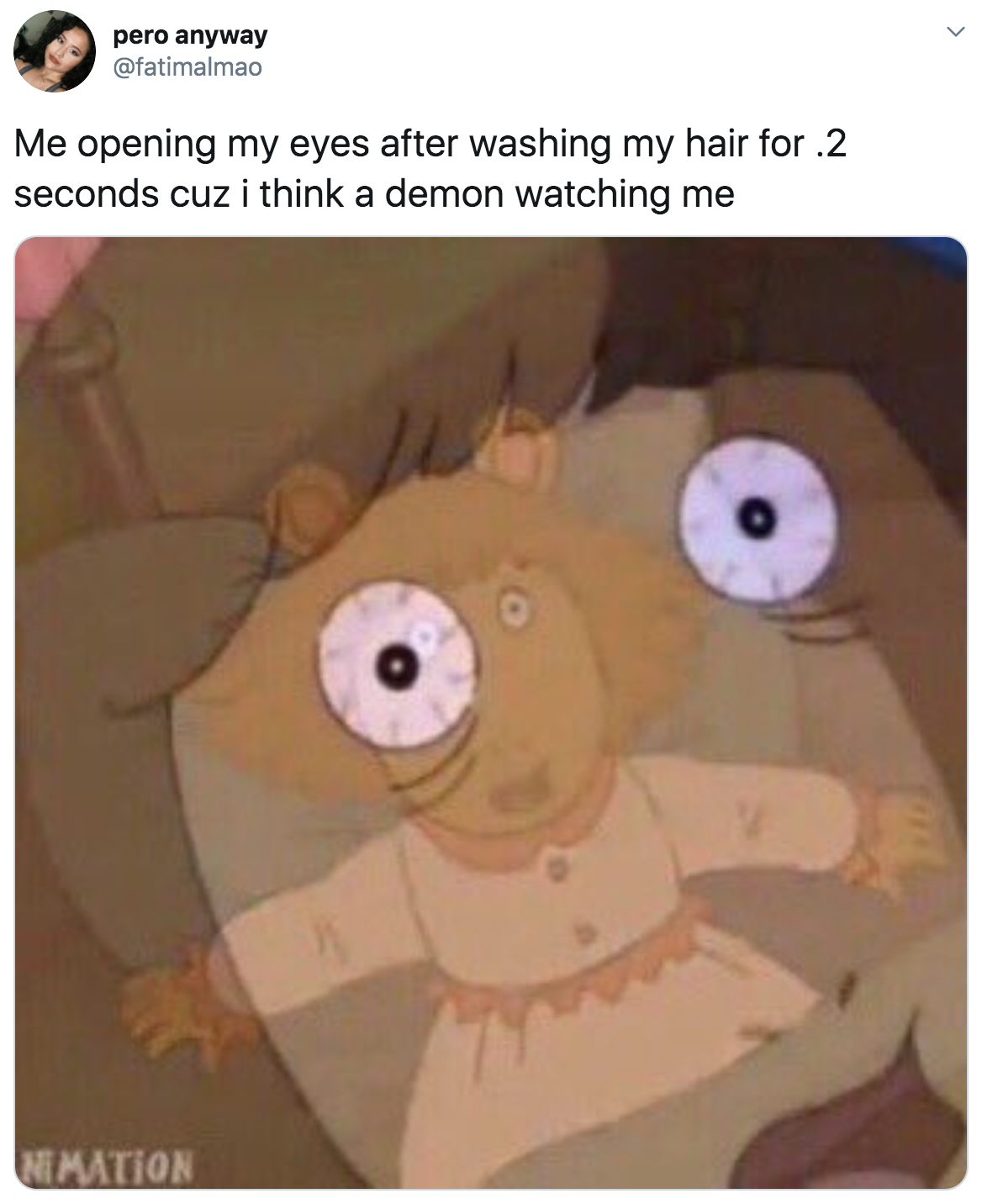 11.
The blue part has special powers: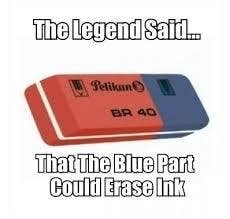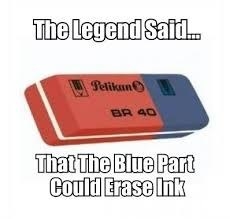 12.
Showers give you water powers: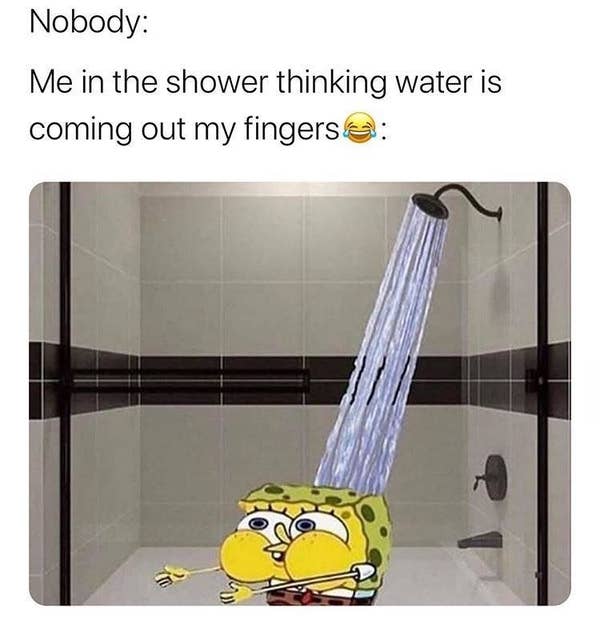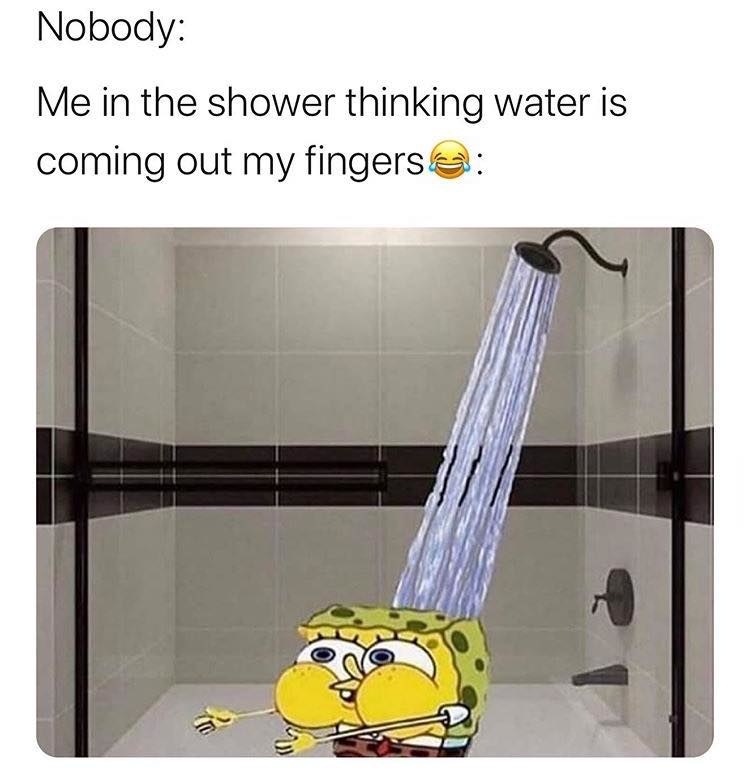 13.
There is no funnier joke: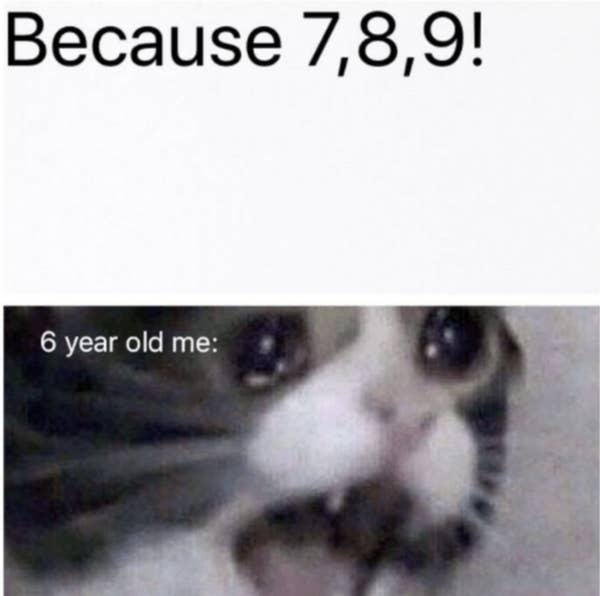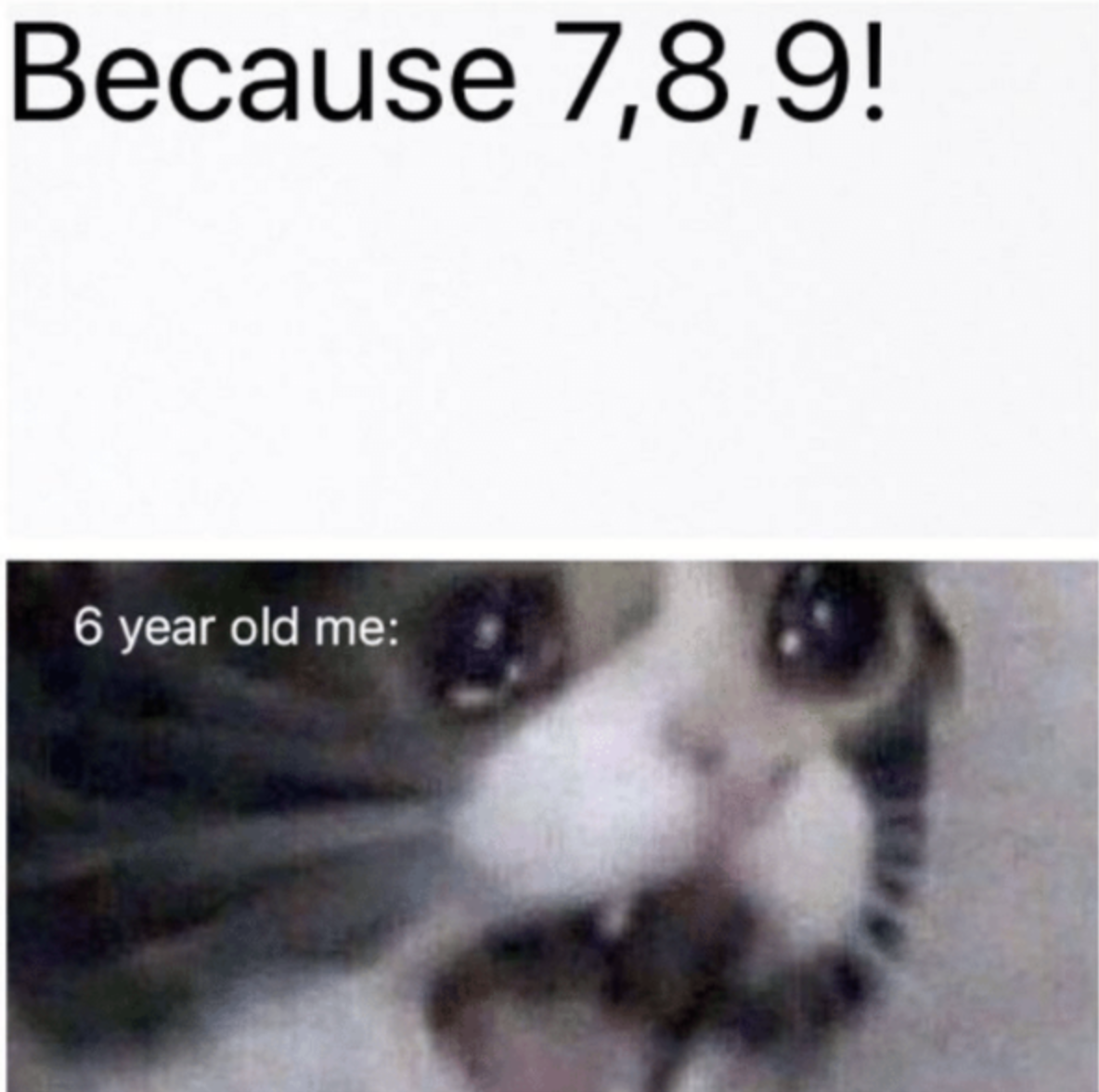 14.
There's something hiding in the ultrachlorinated deep end: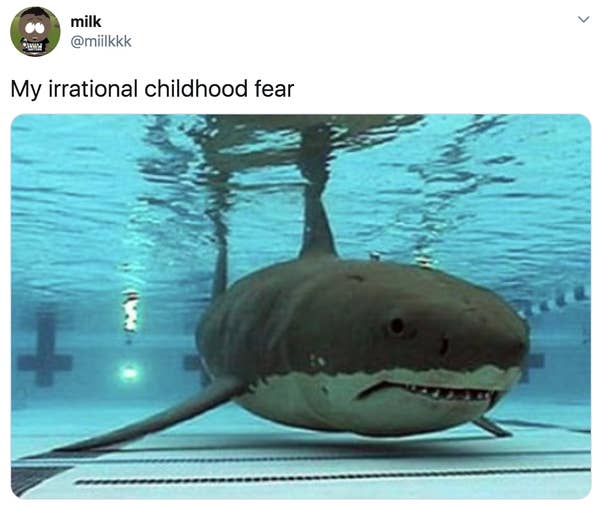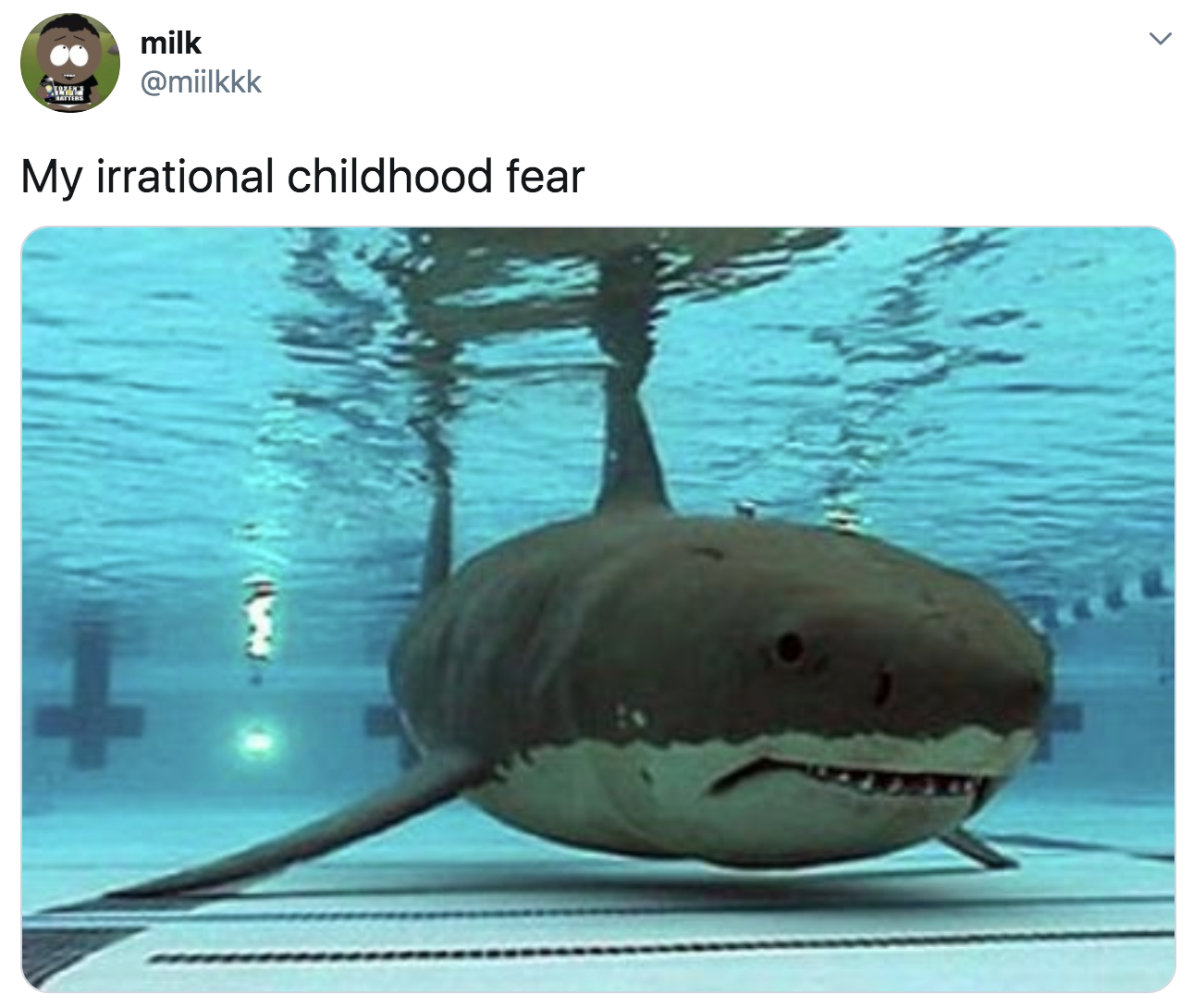 15.
Quicksand's gonna getcha: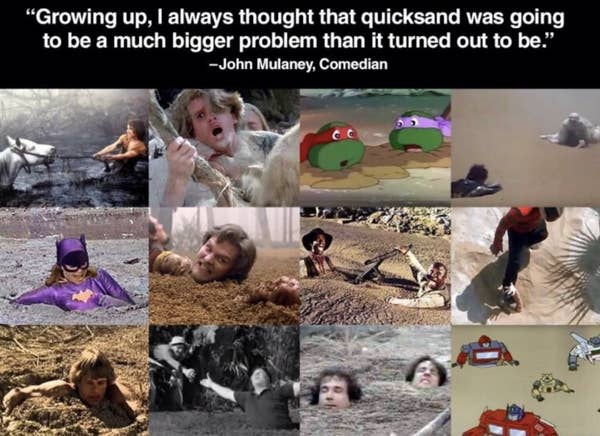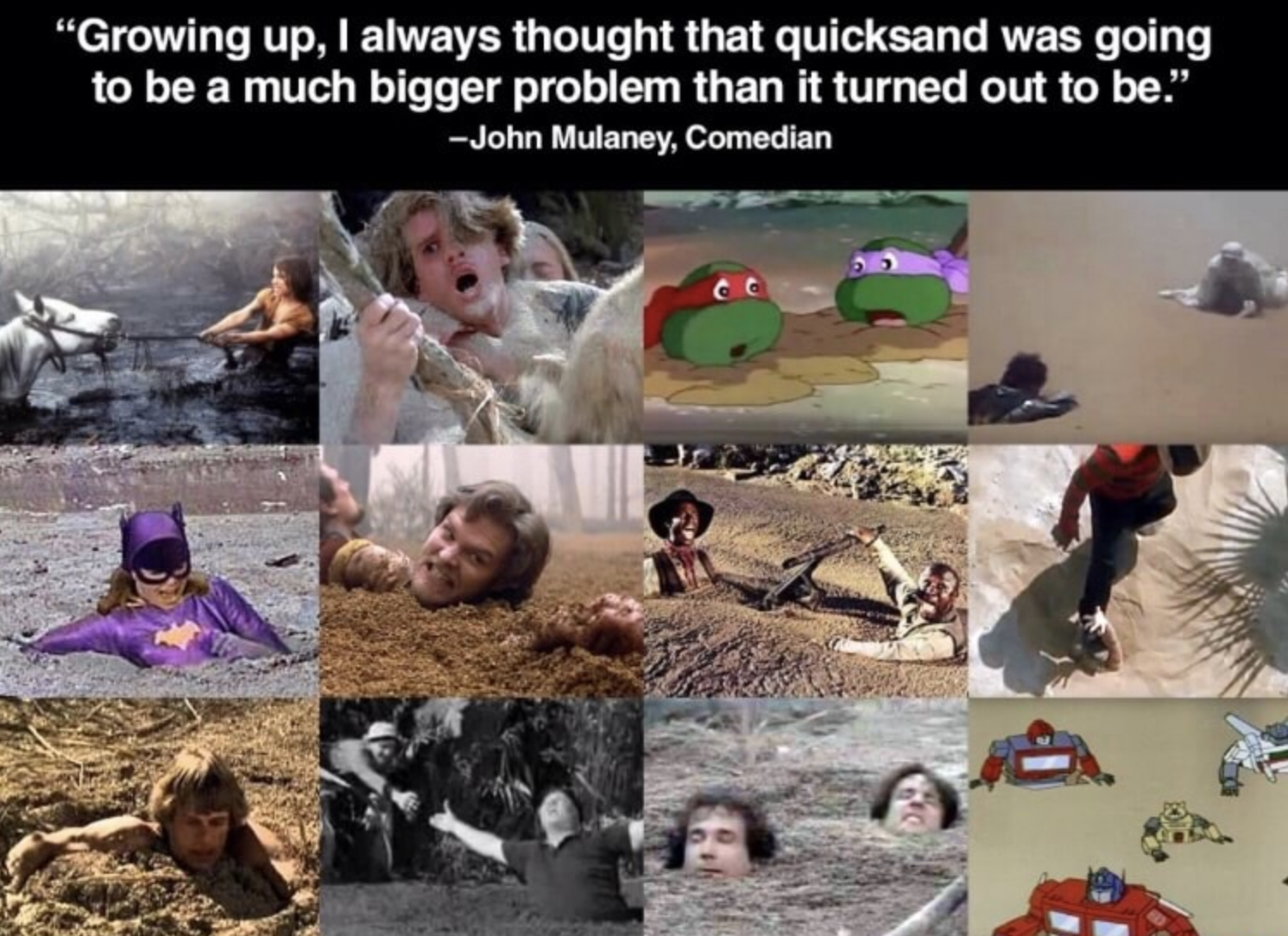 16.
This is the key to making a remote work: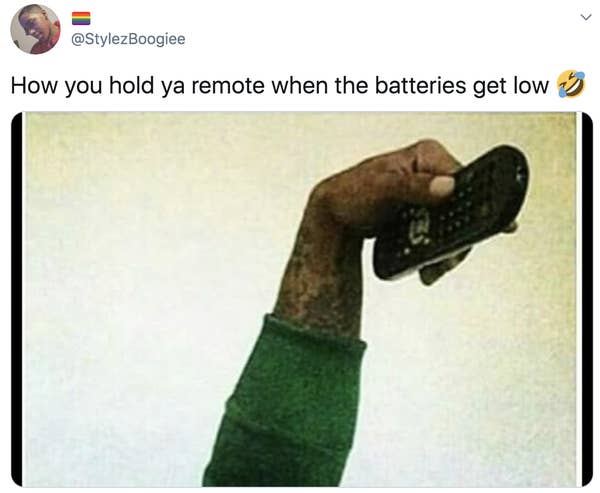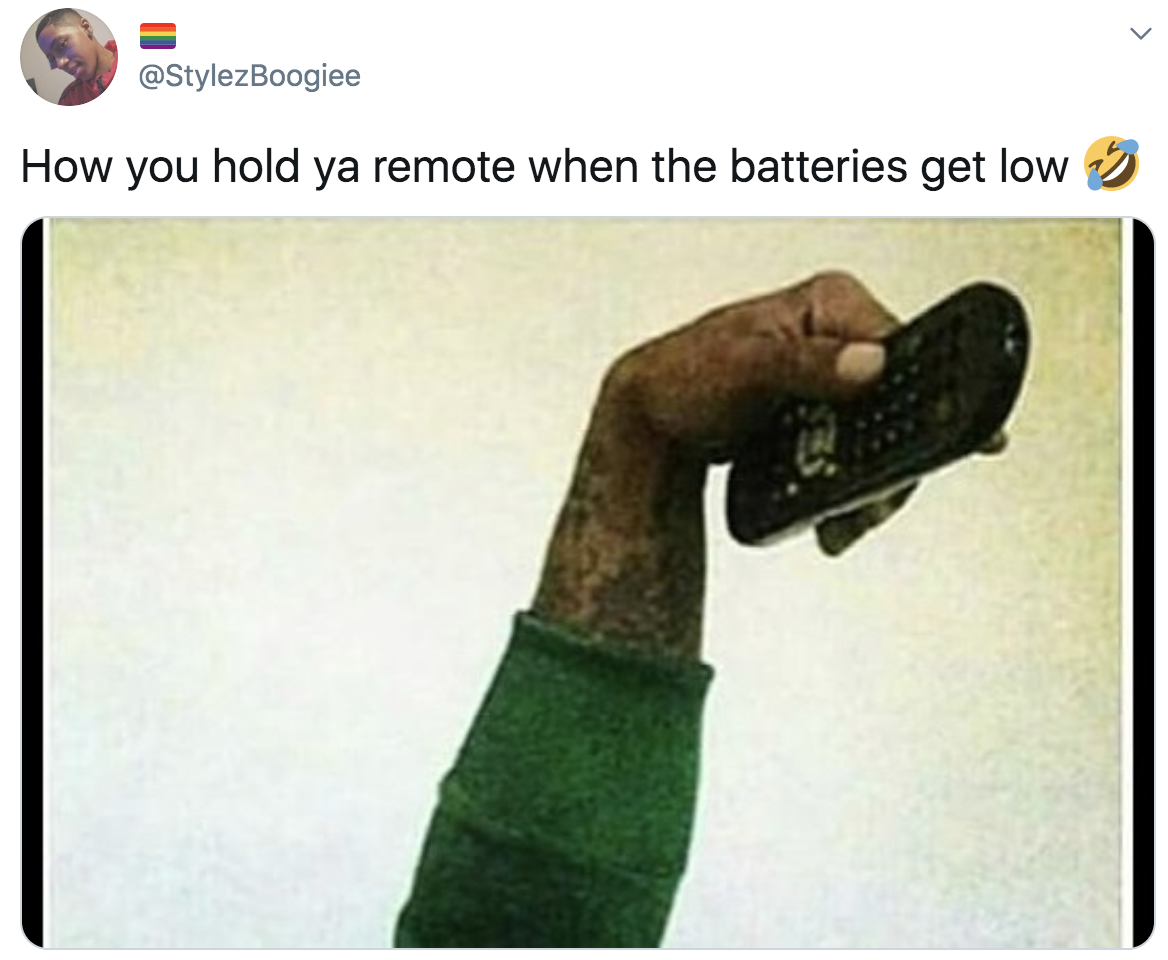 17.
Your face will stick: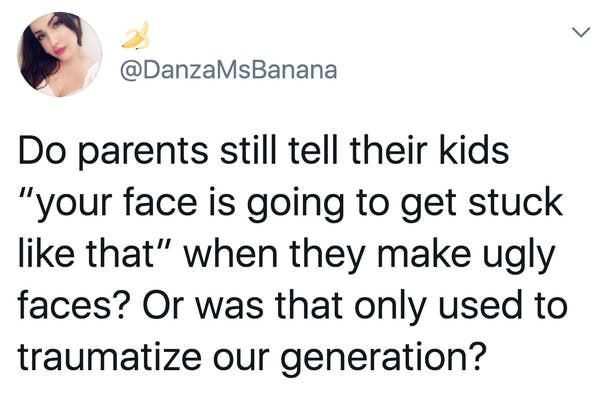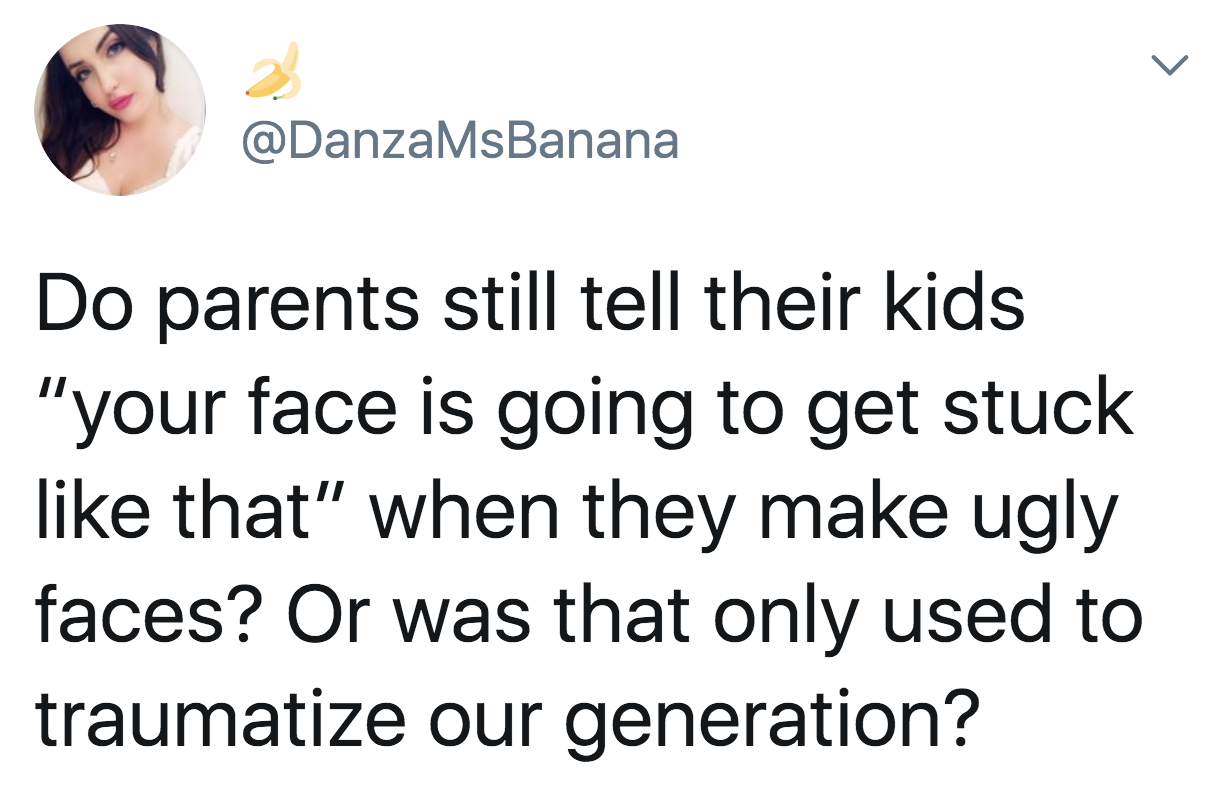 18.
That's definitely an ocean monster: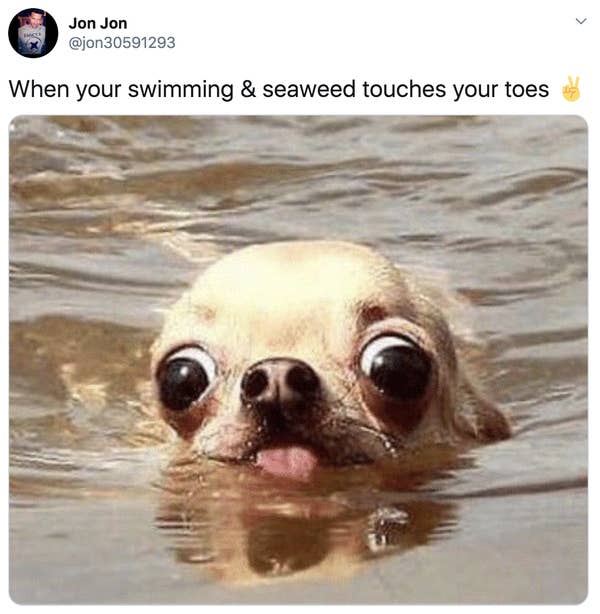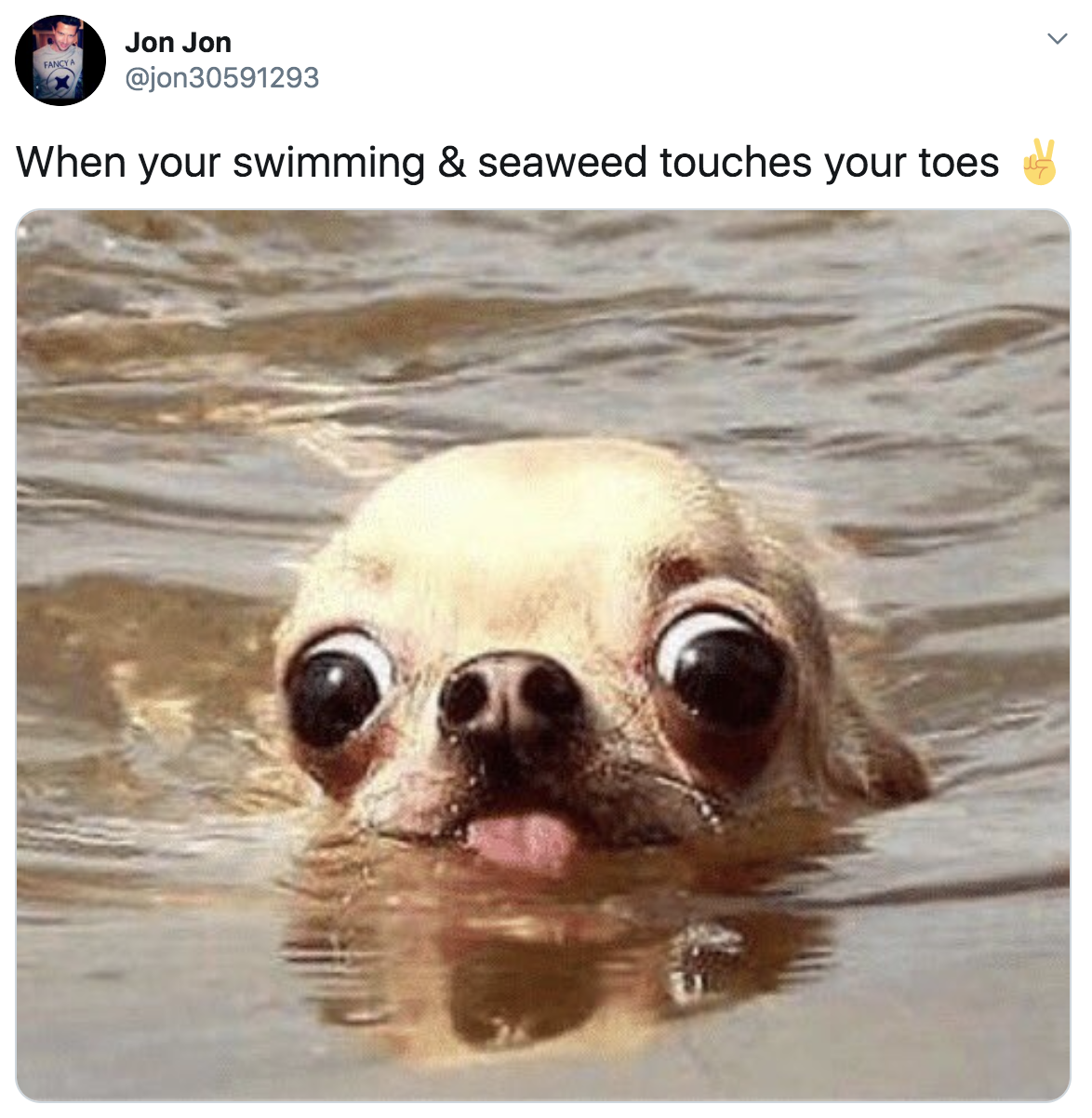 19.
And finally, $100 ain't gonna buy you a mansion: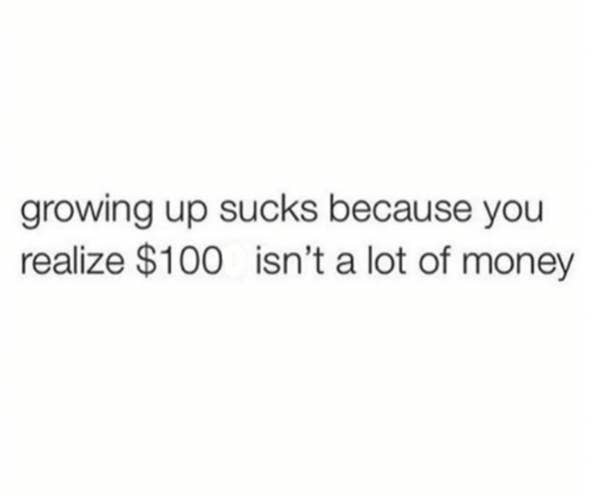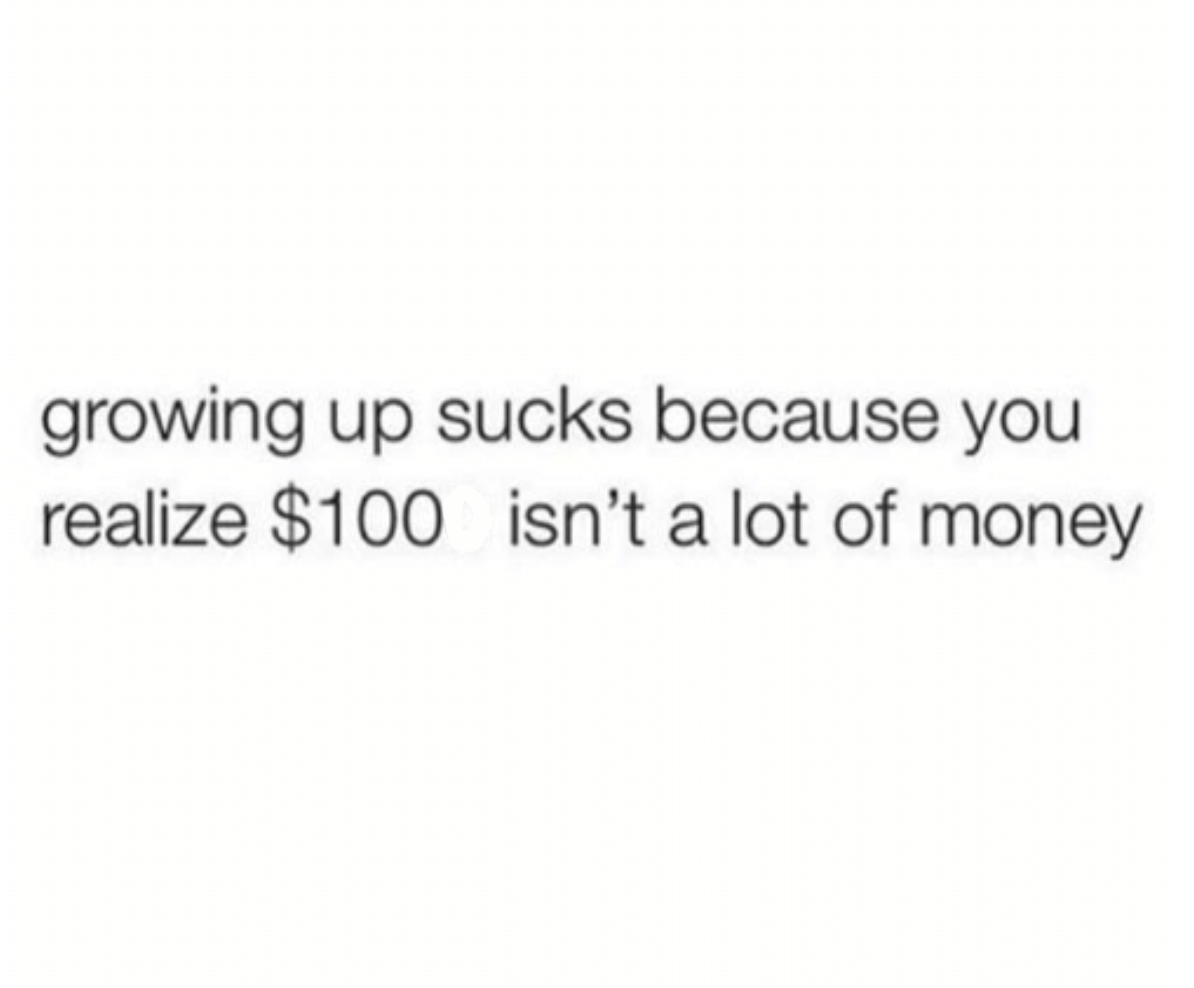 Follow/visit www.UnmincedWords.com
#literally #gossip #kuwtk #teacher #teachersflowteachers #iteach #unminced #words #wordplay #selenagomez #taylorswift 
TRENDING COLLECTIONS
Mark Garret

-

Nov 19, 2020
Leave a Reply