'The Office' Spinoff Never Happened After Being 'Shamelessly Copied' By An ABC Sitcom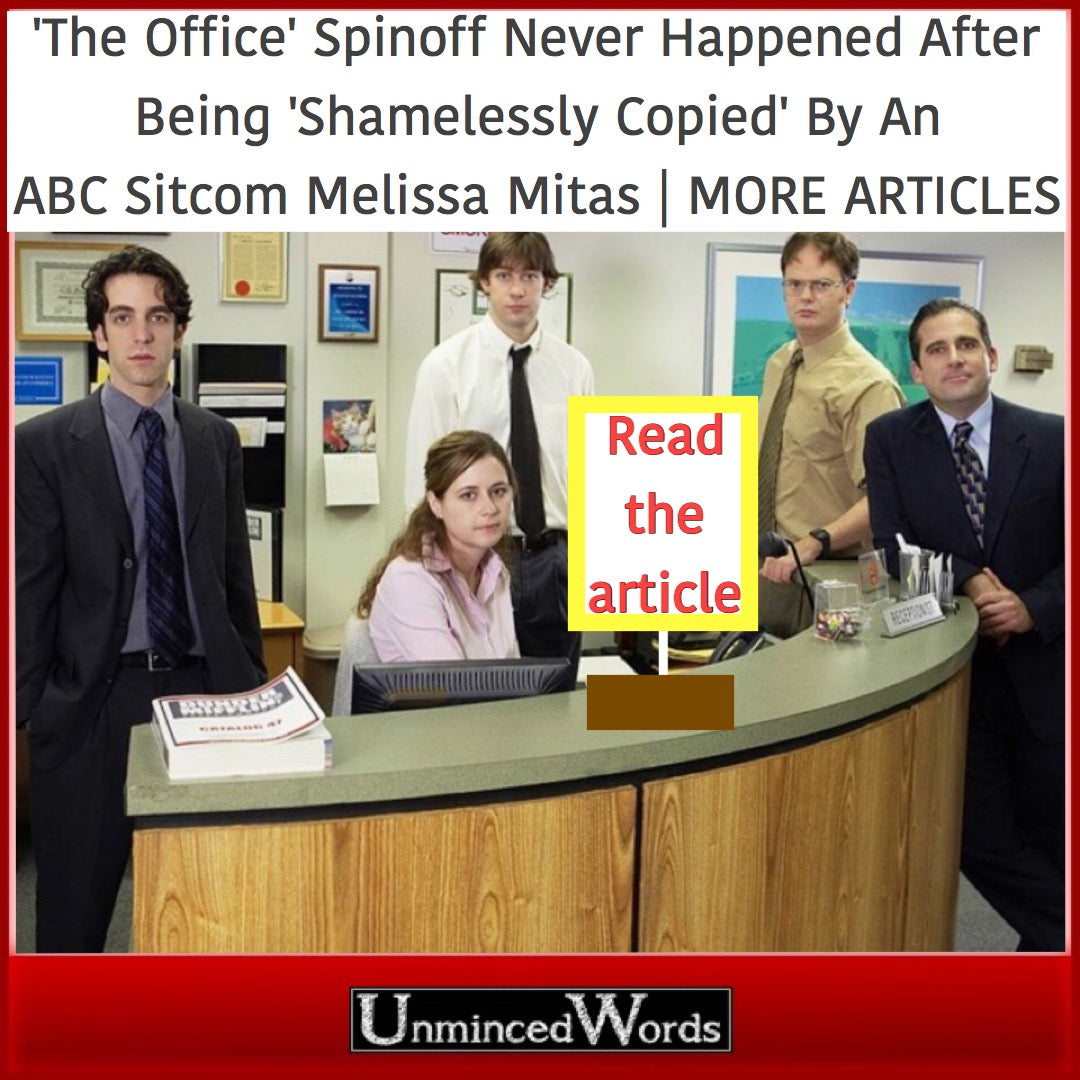 The Office originally had a hard time finding its audience when it debuted in 2005. Replicating the British series created by Ricky Gervais and Stephen Merchant, the sitcom in the United States was received tepidly at best after NBC aired the pilot.
Soon The Office became must-see TV, where fans grew to love its offbeat 'mockumentary' format. When talks began of creating a spin-off series, producers of the NBC comedy weren't thrilled when another network beat them to the punch.
'Parks and Rec' – spin-off or standalone?
With The Office hitting its stride as a success, NBC execs and show producers began batting around ideas for a spinoff show. Writer Justin Spitzer recalled when the idea for Parks and Recreation started developing.
"One of [writer] Michael Schur's favorite books was
The Power Broker
[about] Robert Moses," Spitzer told Andy Greene for his book
The Office: The Untold Story of the Greatest Sitcom of the 2000s.
"He was essentially head of the parks department in New York in the early twentieth century. I think some of
Parks and Recreation
came from that."
They immediately cast Saturday Night Live alum Amy Poehler and Rashida Jones in starring roles for the new sitcom. Yet some on the production team felt that Parks and Recreation couldn't be considered a spin-off due to Jones' having been on The Office as Jim's former love interest.
SEE MORE